Full-Funnel Paid Advertising
REACHING NEW AND EXISTING CUSTOMERS WITH FACEBOOK, INSTAGRAM AND OTHER PAID DIGITAL MEDIA.

Expanding your customer base via sustainable "full-funnel" paid media strategies is one of the most common methods of accelerating growth, but doing so within the reality of profit and loss targets is where our team excels. We have executed on millions of dollars of digital advertising spend across mediums including Facebook, Instagram, Google, Amazon, and display media.
CAN YOUR ECOMMERCE BUSINESS SUCCEED WITHOUT GENERATING REPEAT PURCHASES AND REFERRALS?

Building and maintaining a great customer relationship creates an environment that fosters loyalty and maximizes the value of each and every customer you acquire. Our unique approach to the ongoing customer dialog separates your brand from inbox noise and ensures your customer base is your biggest asset.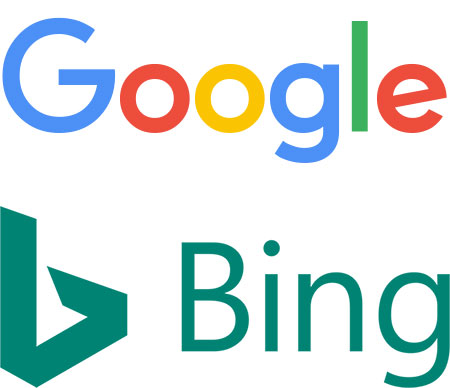 Content Marketing and SEO

More than just a blog, on-site and off-site content marketing positions your message, product or expertise via multi-media content, enabling your brand to capture the demand fulfilment side of the marketing equation.
SUCCINCT AND COMPELLING CREATIVE, ESPECIALLY VIDEO, IS MORE IMPORTANT THAN EVER FOR MAXIMIZING PERFORMANCE IN DIGITAL MARKETING.

From ideation through to production, testing and optimization, LTV Digital helps brands achieve an edge with creative that performs. Whether your goal is brand awareness or direct response, our Creative Team can strategize and execute on short or long-form creative.
Brand & Messaging Development
DOES YOUR CUSTOMER CONNECT WITH YOUR BRAND AND PRODUCTS?

Great assets mean little if your brand or offers aren't unique and valuable to your customer. Our team can help build or tweak your brand from a customer-centric viewpoint, using traditional or innovative branding and messaging strategies.
CONTACT US TODAY TO DISCUSS HOW WE CAN HELP